Defend That Base!
A downloadable game for Windows
Place that base and start building your defenses!

Start in a randomly generated world and place your base. Each spawn point will make a pathway to your base, but you can still just block it and force them around mwhaha.
Build and Upgrade those towers and create a maze for the enemies. Don't make it easy for them! Use the terrain to your advantage and send the enemies on a detour!
How many waves can your base survive?
Controls:
Left Mouse Left: Interact with Buttons, Place Towers, Change Environment
Right Mouse Button: (Click) Cancel Action (Drag) Move the Camera
Mouse Scroll: Zoom in/out
Q: Build Basic Towers
W: Build Fire Towers
E: Build Bomb Towers
R: Build Frost Towers
A: Upgrade Selected Tower
Quit: Gear Button (Top Right)
Randomly Generated World:

Take advantage of the terrain. Plan your maze using the randomly generated world. Where you place the base and how you build your maze around it is a key part of this Tower Defense game!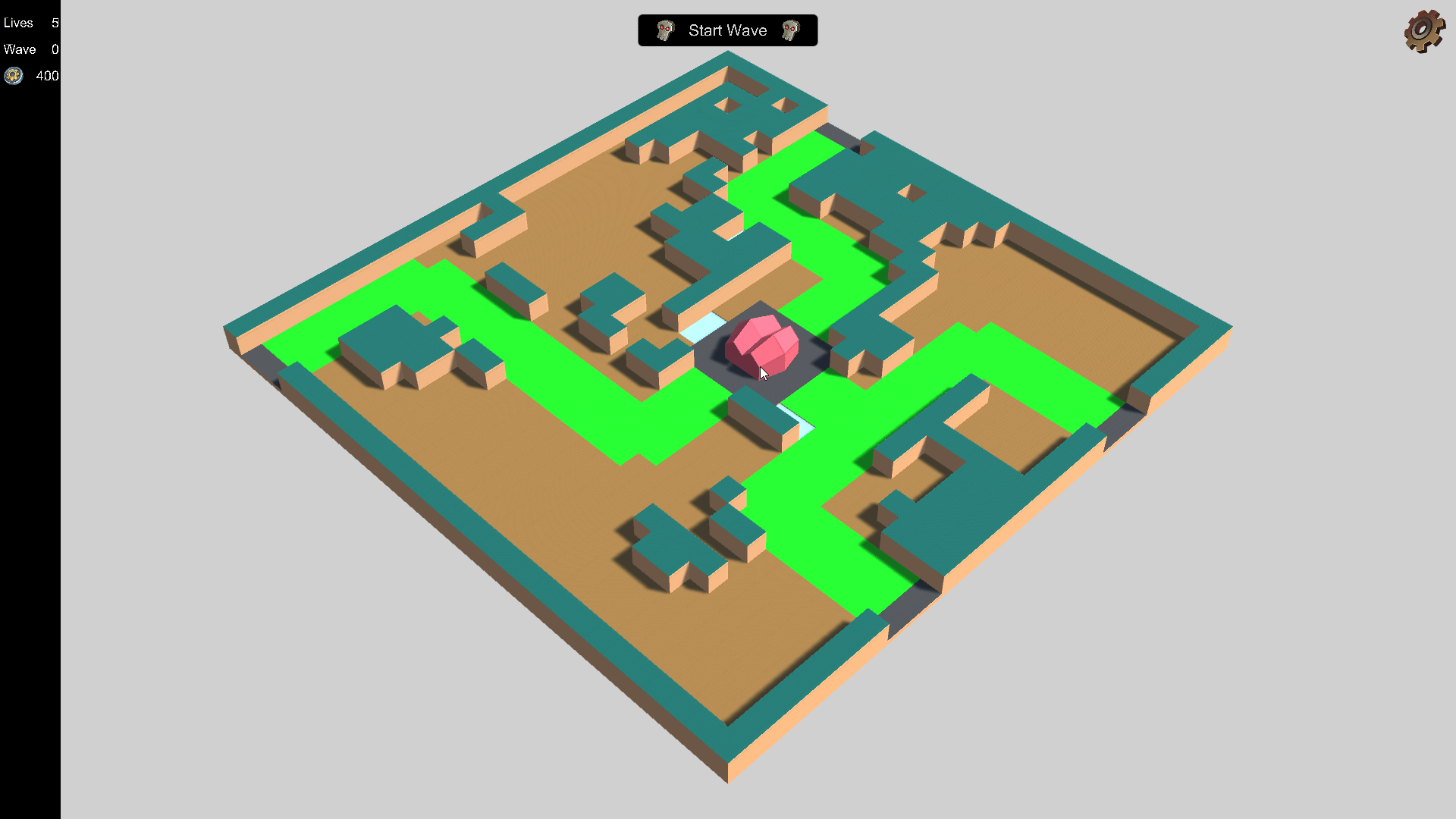 Build your Maze:

Place your towers to create a maze for the enemies. But beware: There must always be a path for the enemies, but don't worry, the game makes sure you don't block the way. Use your Resources to Upgrade the Towers to increase their Power!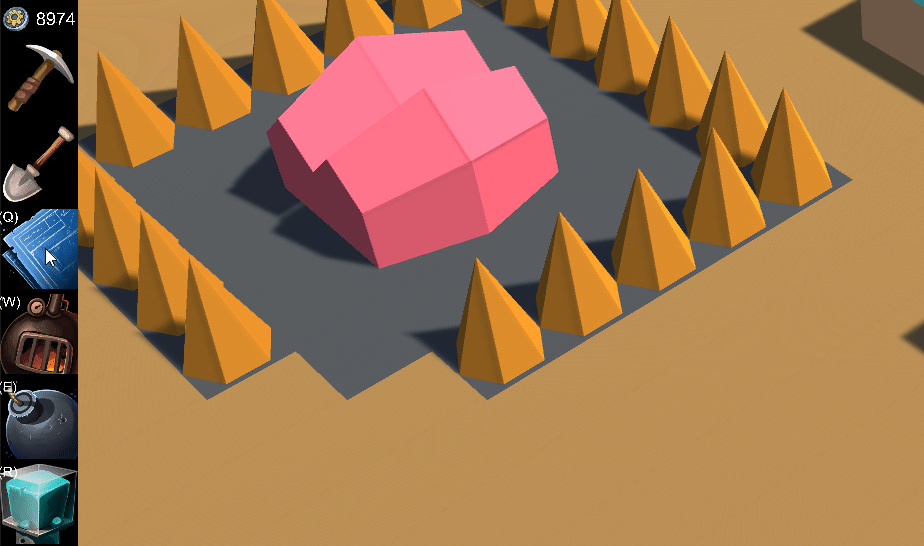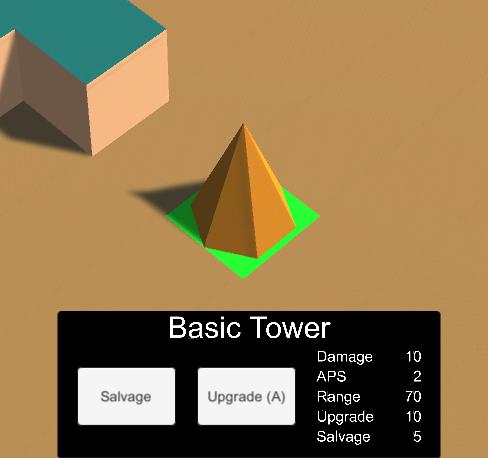 Tower Effects:
Slow the enemies using a Frost Tower or deal massive damage with Splash damage using the Bomb Tower.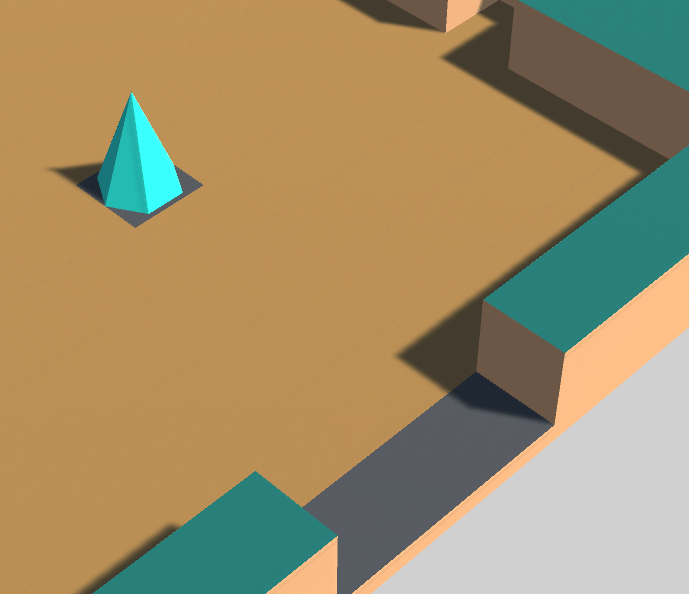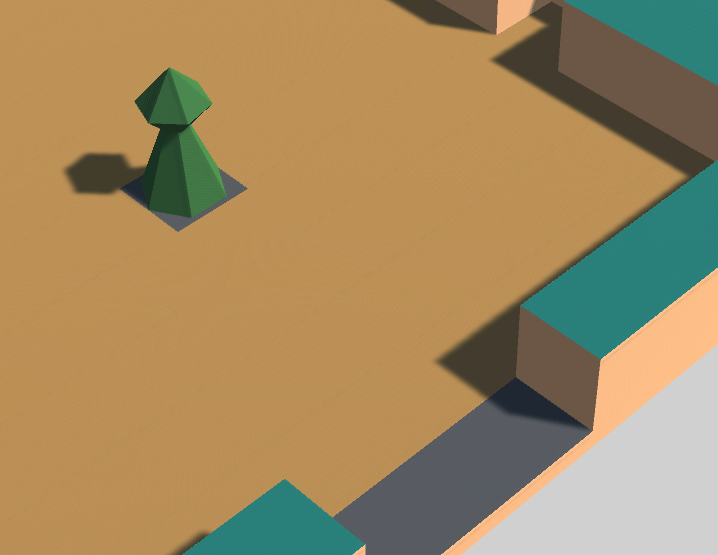 Alter the Terrain:
Just because the terrain is randomly generated doesn't mean you can't play god with it! But it will cost you! Remove Walls to create more room for towers or place/remove Water to create cheap detours for the enemies!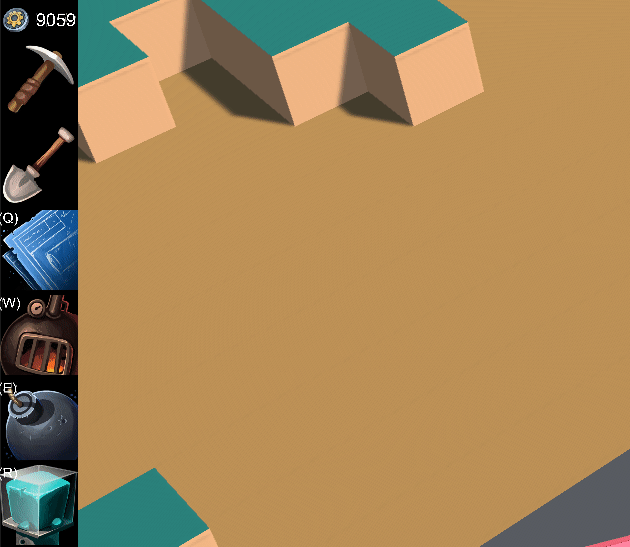 Notes:

Build in: Unity 2019
Created by: Timo Obst
Time spent: ~35 Hours
This is my submission for the SFASX competition.
Install instructions
Extract all files into a folder.
Run "Defend_That_Base.exe"